A Sip of Sangria: October 12, 6:30PM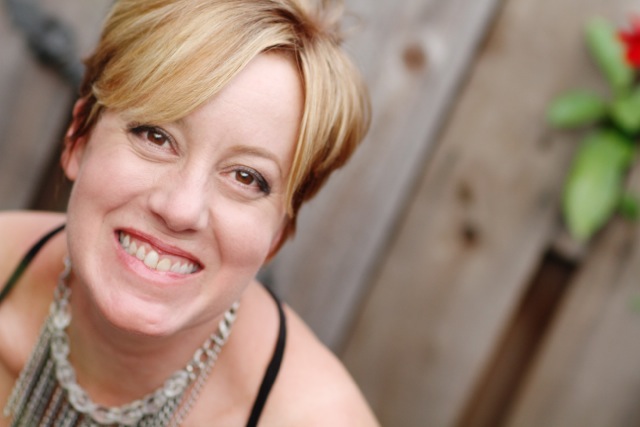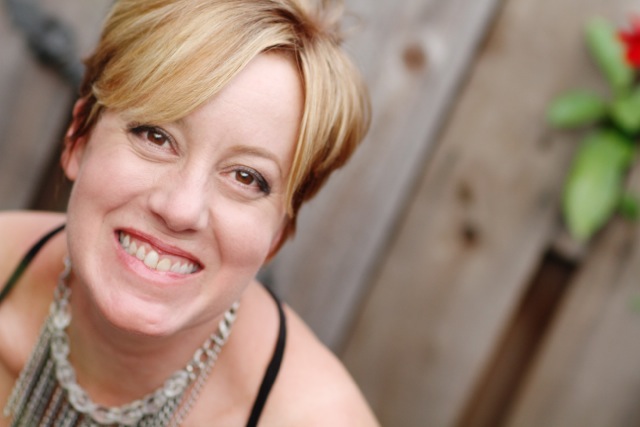 A Sip of Sangria: October 12, 6:30PM
With pianist Amy Jones, Sandia (It's like Sangria!) Ahlers is serving up a Happy Hour of soulful tunes in every style. Like a good cocktail list, this evening has something for everyone. An Old Fashioned and a Jalapeno Maragarita, so to speak. So grab you favorite cocktail and pull up a seat in this stunning Harlem Brownstone on West 137th Street.
West 137th Street Harlem
6:30 Drinks and light nosh
7:30 COncert
"It's Sandia- like Sangria!" But Happy Hour aside, Sandia Ahlers was named after her father's favorite place: a mountain range east of Albuquerque, New Mexico. Los Montañas Sandías ("The Watermelon Mountains") were named by the Conquistadores as they plundered the Americas in 1540. Their unusual color made for a unique moniker. And while this German girl can't claim any Spanish blood, she loves the added flavor that her namesake brings, and the conversation piece it has become. Sandia comes to us fresh off the National Tour of A Closer Walk with Patsy Cline where she brought the great pop/country icon to life every night.
Amy Jones is a Director, Choreographer and Musical Director. Most recently, Amy directed/music directed Always…Patsy Cline at Virginia Stage Company, and directed/choreographed Mamma Mia at Flat Rock Playhouse. She also directed readings of new works Before This New Year(Out of the Box Theatrics) and YOUlogy, a new musical in NYC. Amy has provided choreography for Broadway Backwards 8 and 9 at the Hirschfeld Theatre and Palace Theatre(Broadway), served as the musical director for Texas In Paris at the York Theatre(Audelco nomination for best Musical Direction), and directed/musical directed Ring of Fire at Virginia Stage Company, Infinity Theatre and Barter Theatre. Amy has provided dramaturgy for the new musicals Alice, Warsaw, and Junk: A Rock Opera. Member of AEA and SDC.